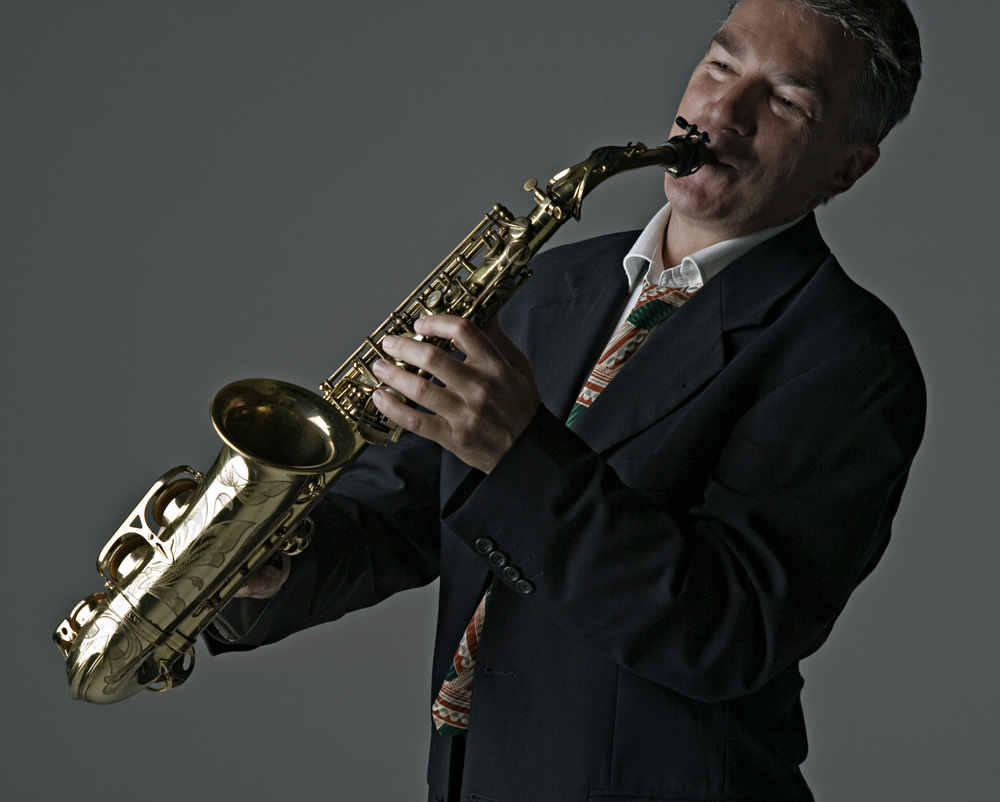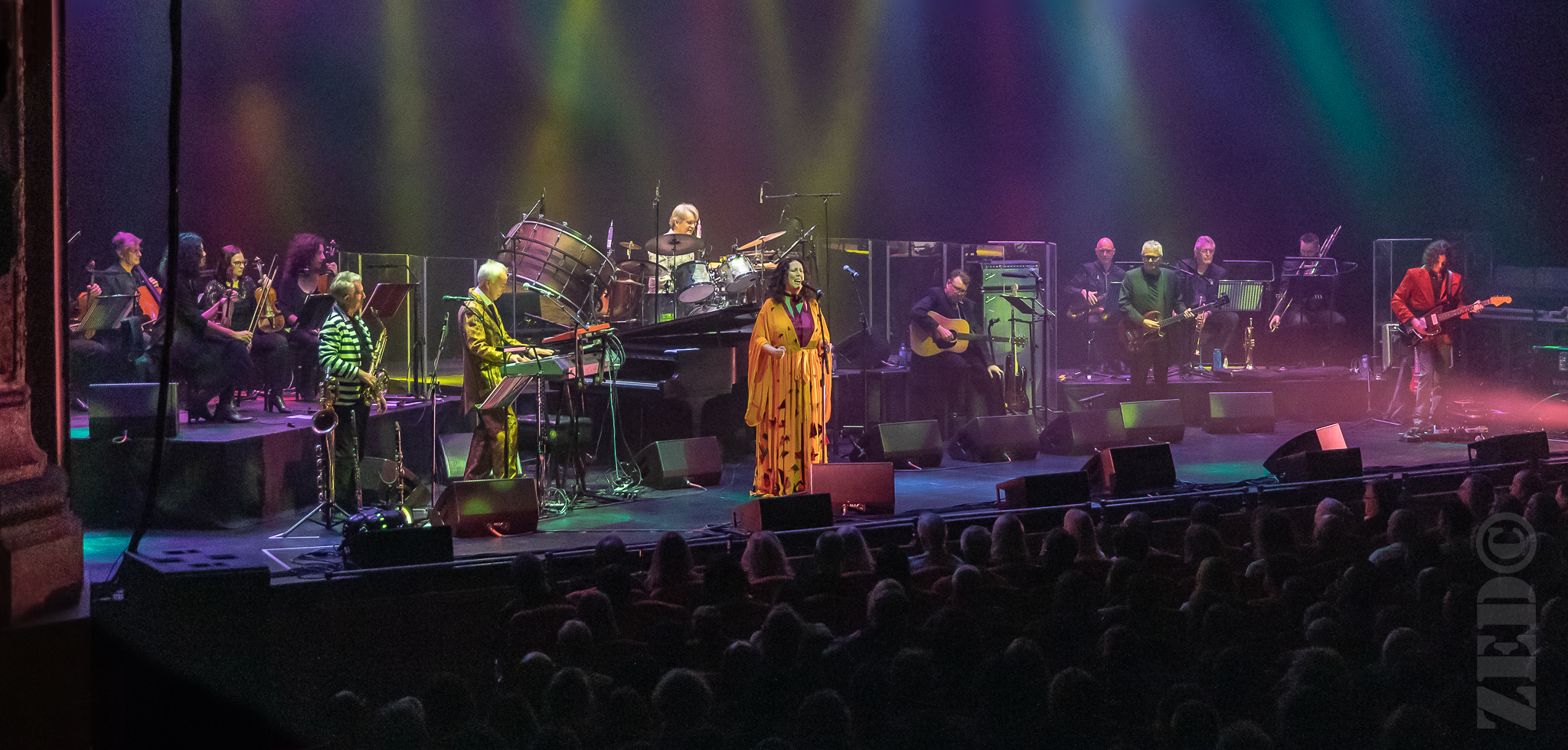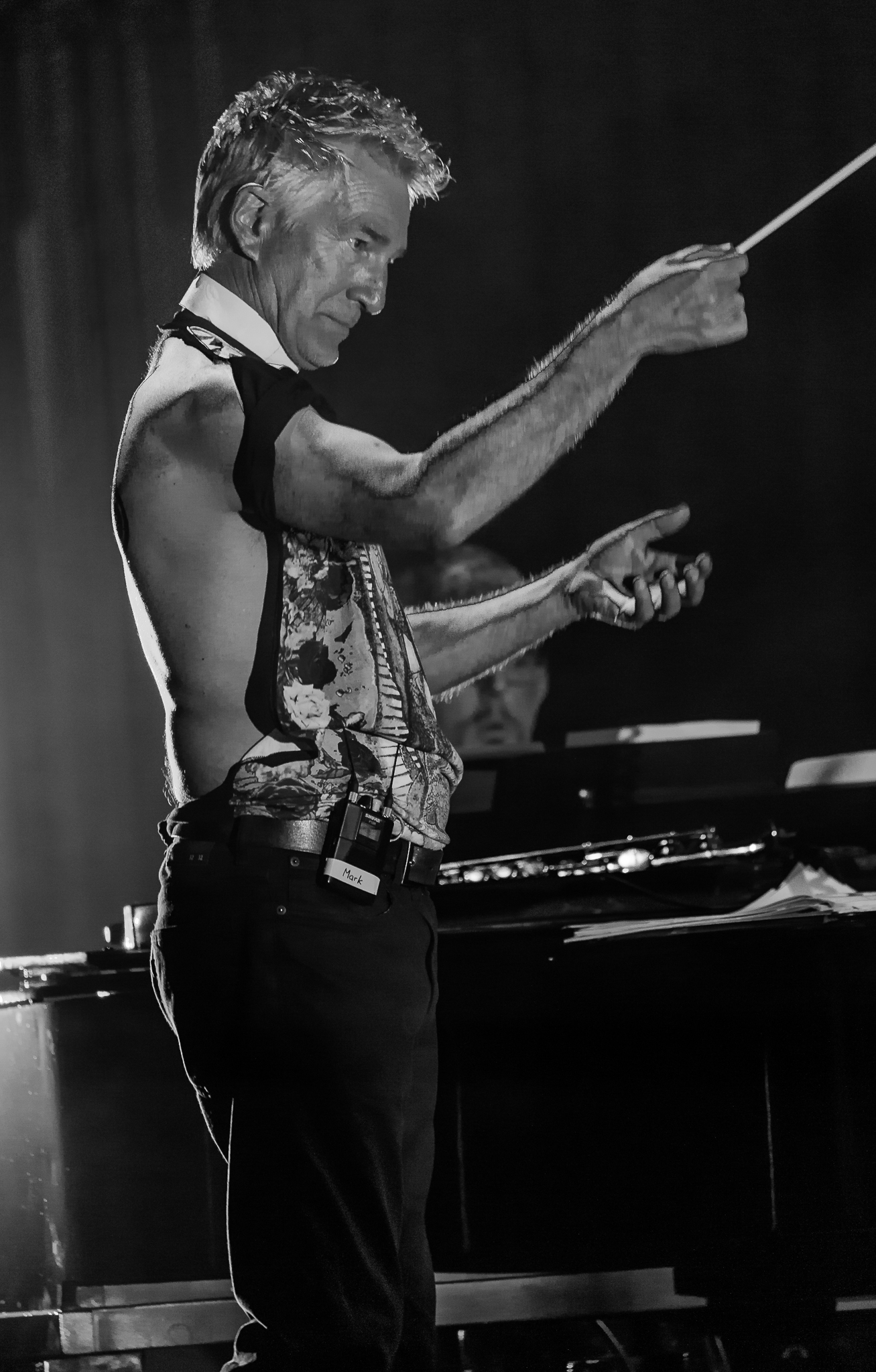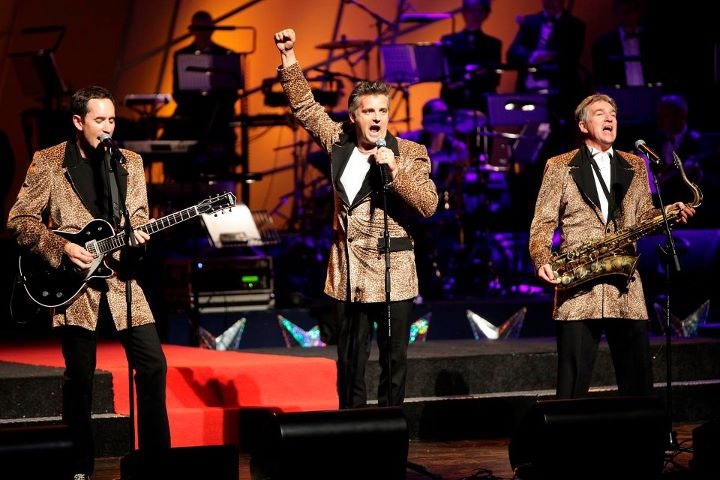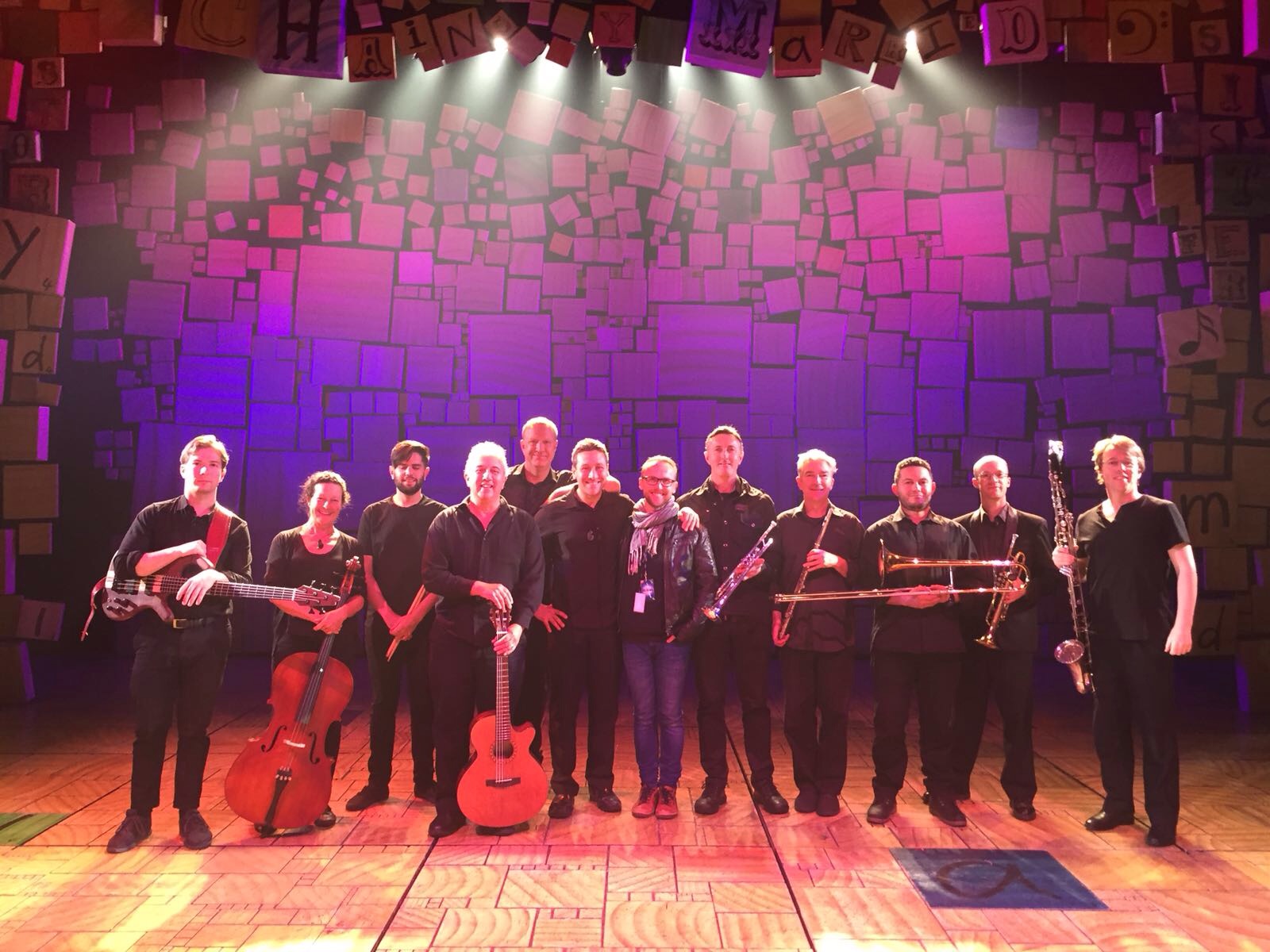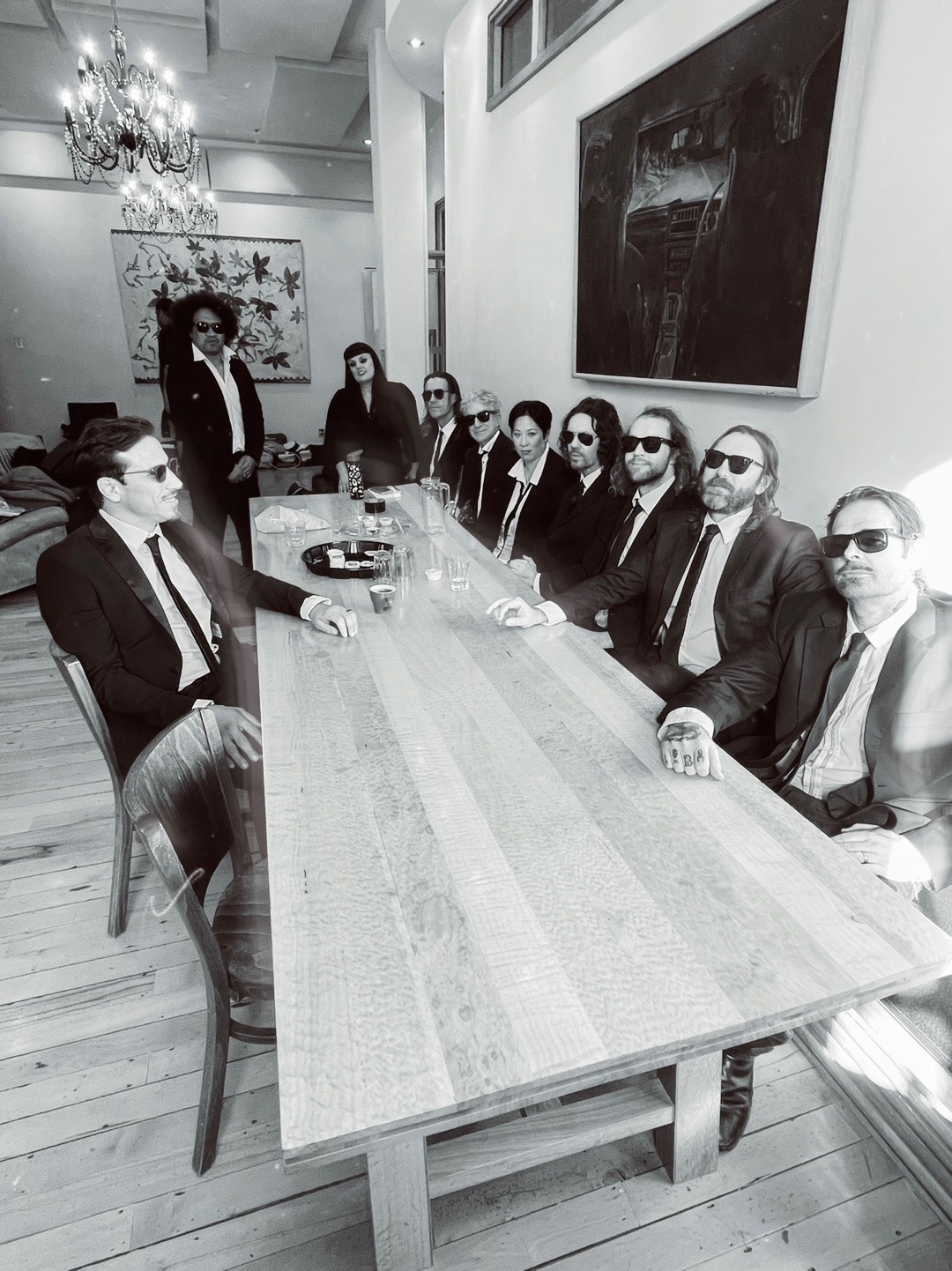 CZ-ENZO--Civic-Theatre-18-May-18-7
MarkD_BazLuhrmannRomeoJulietCivicTheatre7Dec19-3
4B663791-B6FC-49C5-95A2-9A1B991C03AA
Welcome to M D Music
Since 1996, M D Music in New Zealand has been providing live, professional musicians for large scale concerts, musical theatre, corporate events, weddings and parties. We work closely with producers and organisers to find the right sound, look, and feel for your event, from international headline acts to sophisticated background ensembles, drawing from a pool of talented, local musicians. Please see some LIVE examples below.
M D Music can bring your brief to life and create whatever music you imagine. In the last few years, founder, Mark Dennison has conducted and arranged music for Sinatra The Centenary Celebration, ENZO, Tami Neilson's Brass, Strings....SING, The Last Waltz 40th Anniversary, New Zealand's Got Talent, Baz Luhrmann's Romeo + Juliet live in concert, The Pulp Fiction/Reservoir Dogs Soundtrack, Bowie Waiting In The Sky and Edith Piaf featuring Yulia - as well as producing music that won Best Original Soundtrack at the 2021 New York Short Film Awards for GURL by Mika X.
Contact us today to discuss anything musical.
Or anything else …
If you haven't seen exactly what you require for your event, please contact us and give us a brief on what you would like.